Archives by date
You are browsing the site archives by date.

January 20, 2018
Join the UBC Himalaya Program for a roundtable discussion about health policy and practice in Nepal. Medical and public health professionals from UBC, University of Victoria, and the University of Washington explore the challenges and opportunities of working in Nepal, across fields including emergency care, family practice, health education, midwifery, and mental health.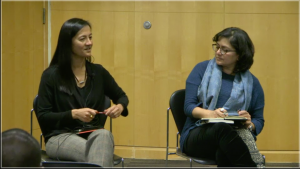 January 5, 2018
Voices of Contemporary Himalayan Literature is now available to be viewed online.